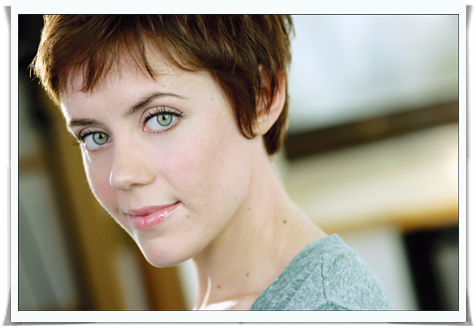 Carole J. Bufford is one of the most sought after performers on the American vintage pop and cabaret scene. Her shows, including "speak easy." (featuring the Grammy Award-winning Vince Giordano & The Nighthawks), "Come Together," and "You Don't Own Me," earned her rave reviews from The New York Times, The Wall Street Journal, and The Times (UK). She currently tours with her solo shows as well as with symphonies all over the country. Carole is also the recipient of BroadwayWorld's Vocalist of the Year and the recent Gold Medal winner of the American Traditions Vocal Competition.
   Recently, Carole performed with Michael Feinstein's Great American Songbook series at Jazz @ Lincoln Center. She has been spotlighted in numerous "Broadway By The Year" concerts, both at The Town Hall and in California. Carole starred in Scott Siegel's "11 O'Clock Numbers at 11 O'Clock" at Feinstein's at The Loew's Regency along with Christina Bianco and Scott Coulter, which ran every Thursday and enjoyed an eight-month run, one of the longest in Feinstein's history.
   Carole J. Bufford originally hails from Lincolnton, GA where she grew up on healthy doses of Liza Minnelli, Judy Garland, Patsy Cline, Dinah Washington, & Bessie Smith. She attended Ithaca College where she majored in Musical Theater. She is a firm believer in honoring, celebrating, & teaching the Great American Songbook, both material written yesterday and today.